Leap Before You Look: An Antidote to Overthinking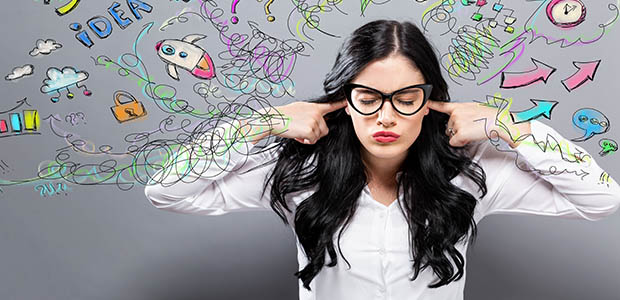 Ever felt paralyzed when facing a work project or task, to the point where you just can't seem to make a decision or get started? Here are four examples of when it's usually best to leap before you look.
Quote of the Month
"The way to get started is to quit talking and begin doing."
— Walt Disney
Simplify staffing, hiring and workforce management by partnering with Personnel Services. Email Melisa Bedunah at melisa@psstaffing.com to get started.