Culture Matters!
The best companies to work for use culture as a competitive recruiting tool. Here's how to showcase your organization's values, employment brand and more on your website, to attract the talent you need.
Have an APPetite for Productivity?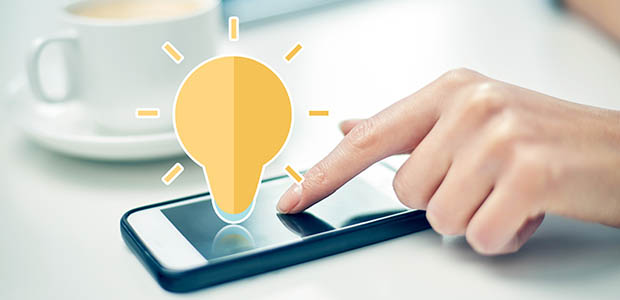 Apps have transformed the way we live and work -- but some are much more powerful than others. If you're hungry for ways to dramatically improve your personal productivity, enhance team collaboration and increase efficiency, these digital tools will satisfy your APPetite.
Quote of the Month
"Culture is to recruiting as product is to marketing."
— HubSpot's Culture Code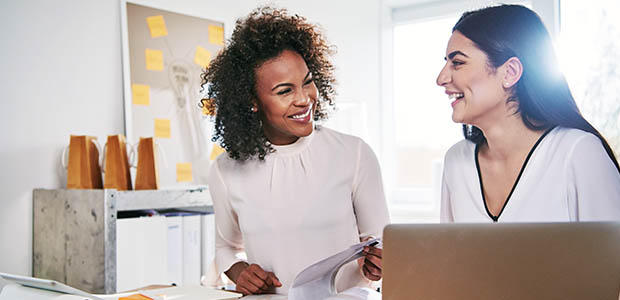 Improve your culture with the right staffing support. Personnel Services delivers flexible solutions that improve morale and free your core team to work on important, challenging projects.