Is Your Interview Process Toxic?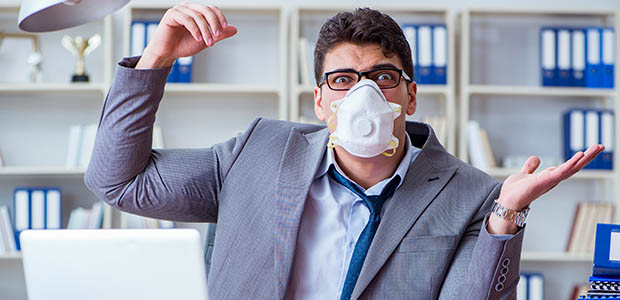 Job seekers' expectations have changed dramatically in the last few years. Land the best candidates by giving them what they want most during your hiring process.
Quote of the Month
"Coaching is unlocking a person's potential to maximize their own performance. It's helping them to learn rather than teaching them."
— Tim Gallway, coaching author and expert
Want to really improve performance in your organization? Hire great people -- and make sure employees have the support they need. Contact Personnel Services for your direct hire and temporary staffing requirements.